Aishwarya Rai makes a comeback on the Ramp
Written by

Reporter KB

Published by:Pakistan Views
Tuesday, 04 August 2015 19:57
Despite being under the weather Aishwarya looked as confident as ever when she walked for Manish Malhotra in an ensemble that reflected femininity and sensuousness.
She was quoted in report as saying that, "I have known him from very long. He was with me right from the beginning when I started my journey so it is certainly a proud moment for me to walk for him as a showstopper. I have viral but I had to be here as I always liked his collection. It's so special."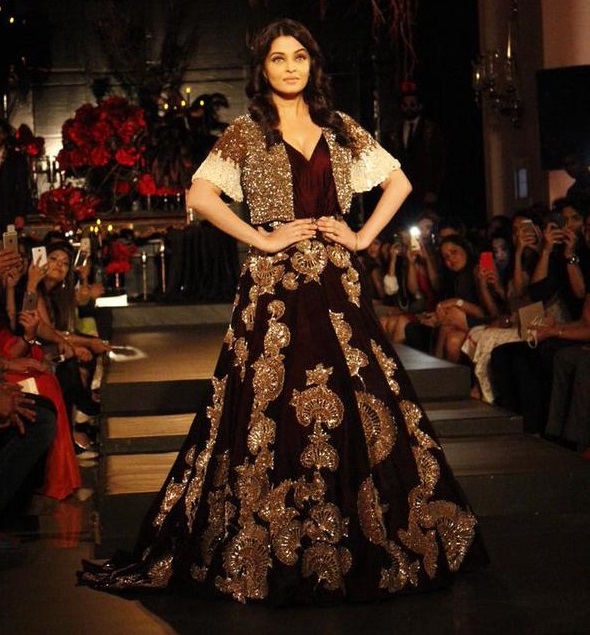 Talking about having Aishwarya walk the ramp for him Manish was quoted in the report as saying that, "2015 is a very special year for me as it marks 25 years as a costume stylist/director and 10 years of my label 'Manish Malhotra'. What makes it even more special is Aishwarya returned to runway after five years as the showstopper for my show. She is a style icon. She is beautiful and stunning."
Leave a comment
Make sure you enter the (*) required information where indicated. HTML code is not allowed.