Would Neelam Muneer be the Next Bollywood Diva, Cashing her Pic with Kareena Kapoor
Written by

Reporter KB

Published by:Pakistan Views
Monday, 09 November 2015 19:37
Pakistani celebrities have been active in bollywood in the recent and yesteryears, but some intent to yet some have no plan at all to work in Indian films. Some exploit situations and some create. In the advent, a few days ago Ayesha khan was spotted in a pic with Ranbir Kapoor and Kareena Kapoor which was most probably a chance meeting between these actors in London.
But off recent, Neelam Muneer posted a pic on her instagram page with Kareena Kapoor captioning it as "Jab We Met". Neelam did not give away details about this meeting. Was this meeting planned or chance we have no idea but is grand watching two divas together in one frame.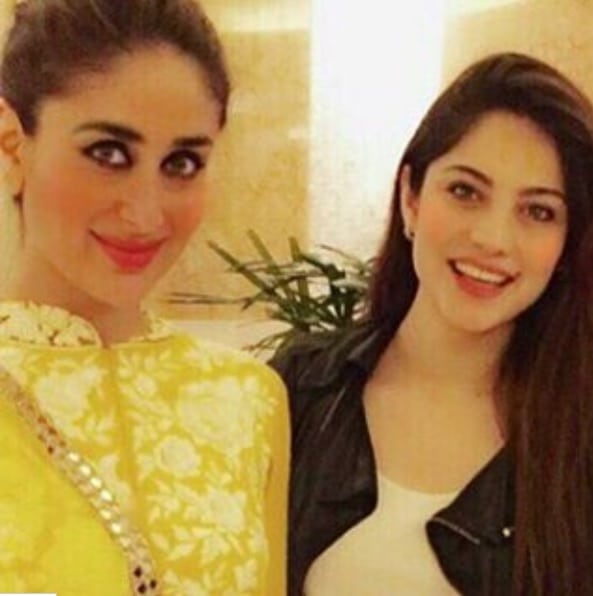 Neelam Muneer's comment and opinion about Halloween was also there and she said, "For me it is a wretched, horrible holiday that celebrated the darkest side of humanity, personally, I do not want anything to do with it. I don't want anything to do with contacting the souls of the dead!"
Leave a comment
Make sure you enter the (*) required information where indicated. HTML code is not allowed.