Sanam Saeed Debuts with 'BACHAANA' - Trailer out!
Written by

Reporter KB

Published by:Pakistan Views
Saturday, 09 January 2016 18:24
Big Film Entertainment and Hum Films proudly launched the official trailer for Bachaana – a Nasir Khan Film, at Pearl Continental Hotel in Karachi.
Featuring Sanam Saeed, Mohib Mirza and Adeel Hashmi, Bachaana is a romantic comedy that is full of action and the story is based on cross cultural relationship and how love transcends boundaries.
Bachaana is a journey of a sweet and bubbly Indian girl, Aalia, who undergoes a series of unfortunate events and is forced to place her faith in a man she hardly knows. That man, Vicky, is a Pakistani taxi driver in Mauritius. Bachaana follows the couple's adventurous journey of love.
Bachaana is set to release on 26th February 2016 across Pakistan.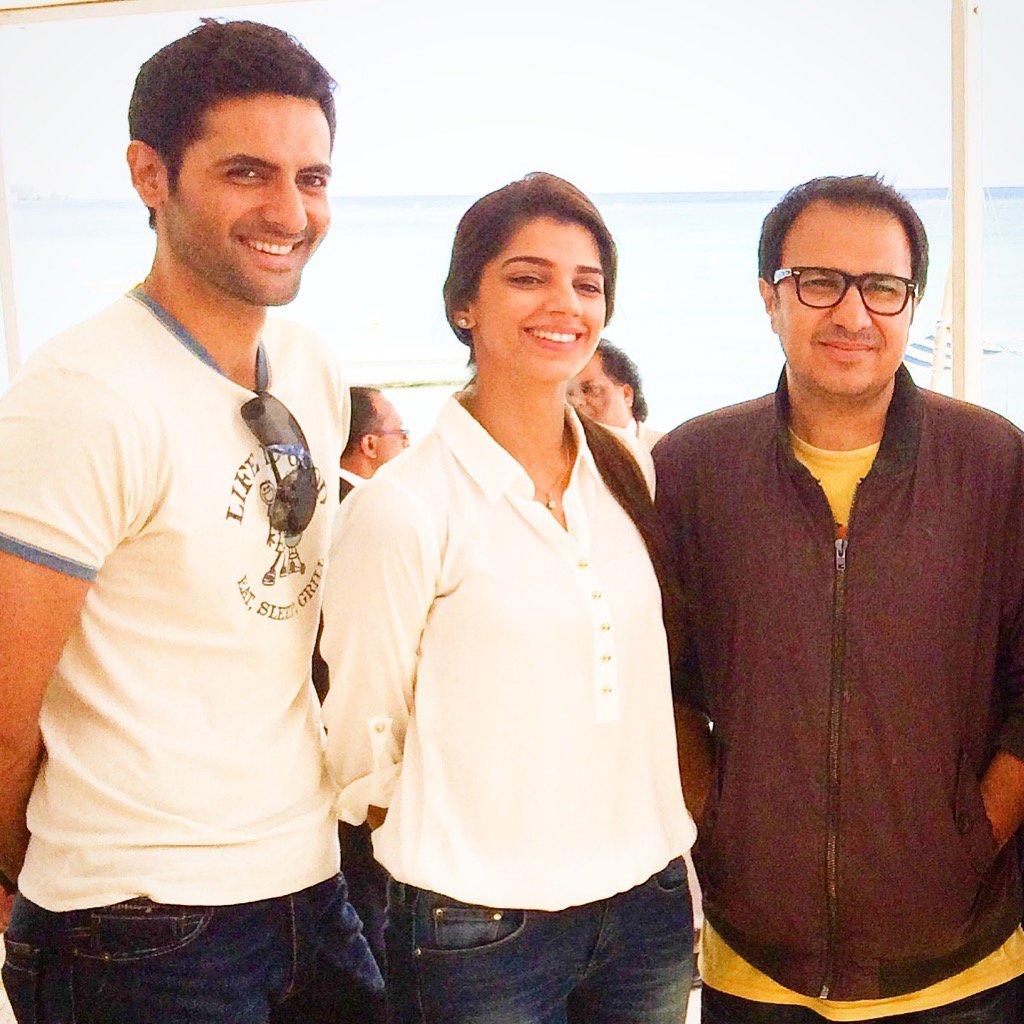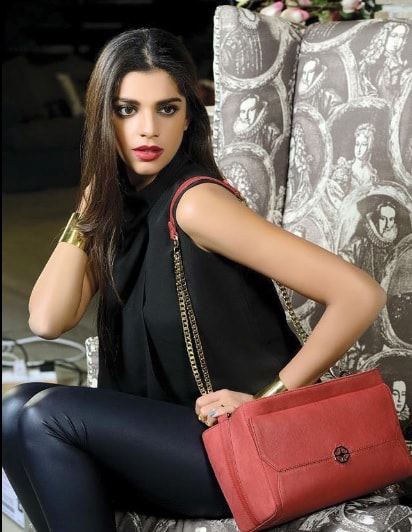 Leave a comment
Make sure you enter the (*) required information where indicated. HTML code is not allowed.