Ranveer Singh and Deepika Padukone to get MARRIED soon?
Written by

Reporter KB

Published by:Pakistan Views
Saturday, 13 February 2016 19:56
Going by all the recent pictures of theirs, can we expect to hear the wedding bells any time this year?
Last month, at an awards show, Ranveer Singh's and Deepika Padukone's parents sat together. When Singh won the award for Best Actor, he touched his parents' feet and then he touched Deepika's parents' feet. After Deepika's name was announced for Best Actress, she hugged her parents and his parents and his sister. This according to eyewitnesses, is a clear indication of which way the relationship is going.

PHOTO: Deepika Padukone and Ranveer Singh celebrate Valentine's Day in Toronto: Ranveer had planned something really special for Deepika as he stunned her with his presence in Canada.
Says a source in the know, "Both sets of parents are okay with the match. They have come to terms with the relationship." However, there seem to be many unanswered questions in the Ranveer-Deepika relationship that keeps them from going public. For one, Deepika is reluctant to take the relationship to the next level at the cost of her career. She is at the top right now and needs to remain focused on her career. Marriage is not on her mind and it shouldn't be."
Says an insider, "It is unlikely that she will come out to acknowledge the relationship in public in the near future. The last time she was very open about her relationship with Ranbir Kapoor and she regrets that. She doesn't want that kind of attention on her personal life again. To be fair, she has always been there for Ranveer, when he was down with dengue or when she joined him during the shooting of Dil Dhadakne Do. Also, in her own way, she is not hiding her relationship. She put up a picture of Ranveer shaving his face after Bajirao Mastani; that is strictly a girlfriend's prerogative. She would not openly bond with his family with cameras all around her during an award function. So while she might not say it in so many words, her actions say it all."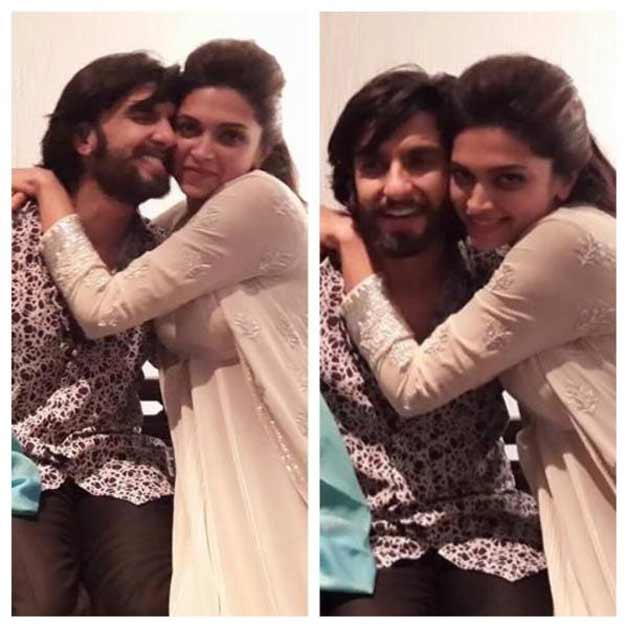 Leave a comment
Make sure you enter the (*) required information where indicated. HTML code is not allowed.