Shahid Kapoor's Wife, FAT or PREGNANT?
Written by

Reporter KB

Published by:Pakistan Views
Saturday, 02 April 2016 23:18
Mira Rajput and Shahid Kapoor got married last year in July and since then whenever the star couple step out, they make headlines. Quite recently, rumours started doing rounds that Mira Rajput is pregnant and the Kapoor family would soon have another new member. Since the time these reports came out, Mira has been underground.
However, she came out and attended Anita Dongre's fashion show tonight and while everyone expected her to squash all the rumours with the appearance, but it seems that the appearance has just added more fuel to the fire. As she arrived Mira tried to rush to her seat without posing for the photographers, but she obliged on perusal of her team. She posed for two pictures and rushed. When social media executives went to click her picture, she disagreed to pose.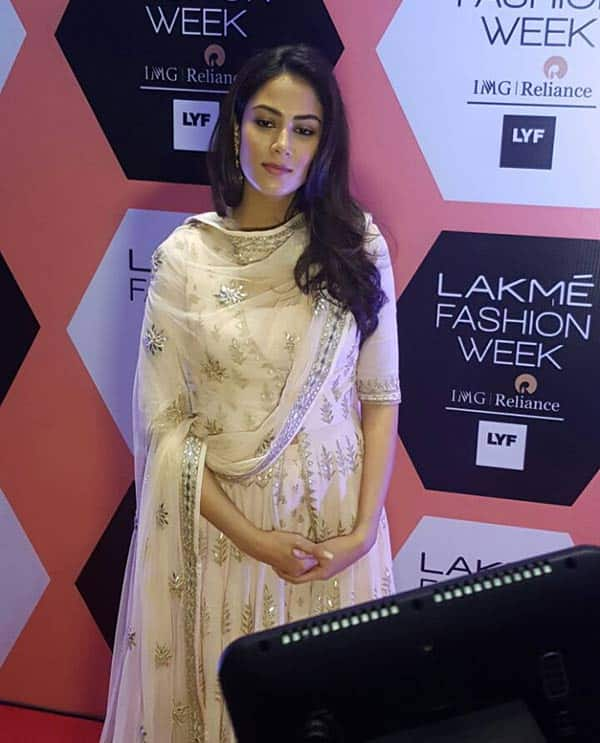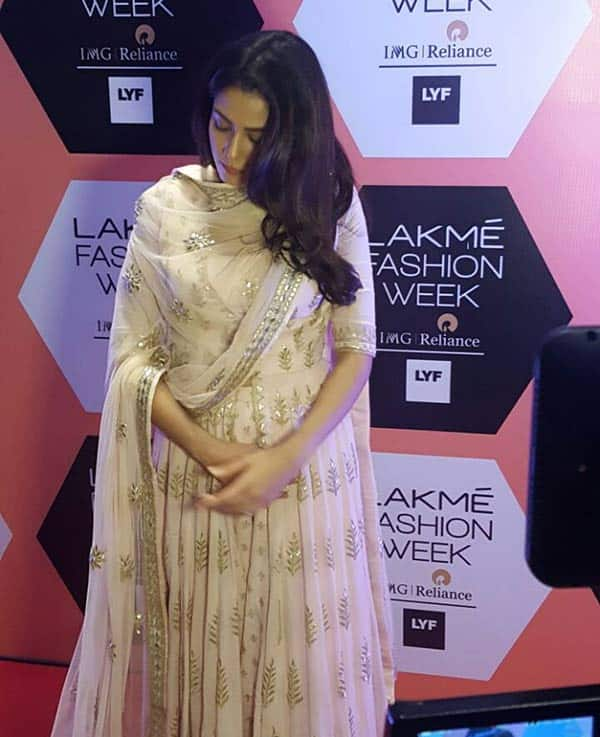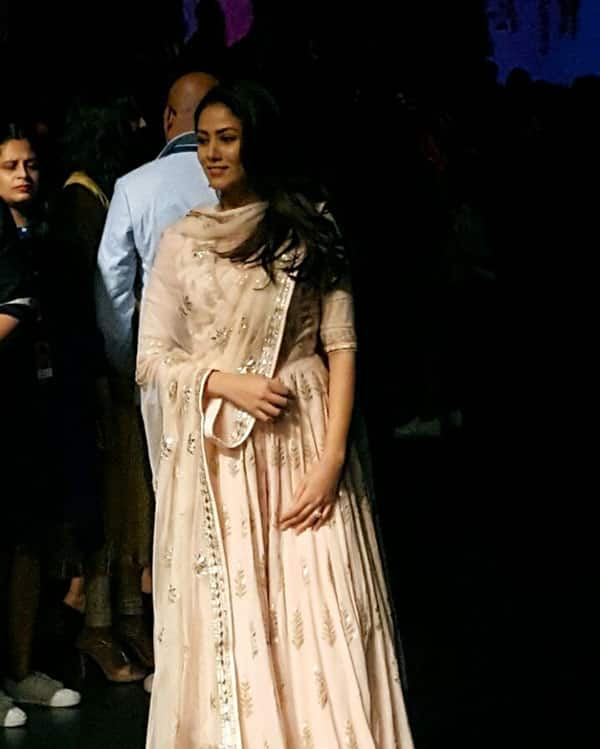 Leave a comment
Make sure you enter the (*) required information where indicated. HTML code is not allowed.