Four Terrorists Arrested, Large Weapons Cache Seized
Written by

Reporter KB

Published by:Pakistan Views
Wednesday, 06 January 2016 18:30
QUETTA: At least four suspected militants are arrested Wednesday morning in a joint search operation in Zhob District, Radio Pakistan reported.
Law enforcement agencies on a tip off conducted a raid in the Zhob District in the wee hours of Wednesday and arrested four suspected terrorists while recovering a large cache of weapons and explosives.
---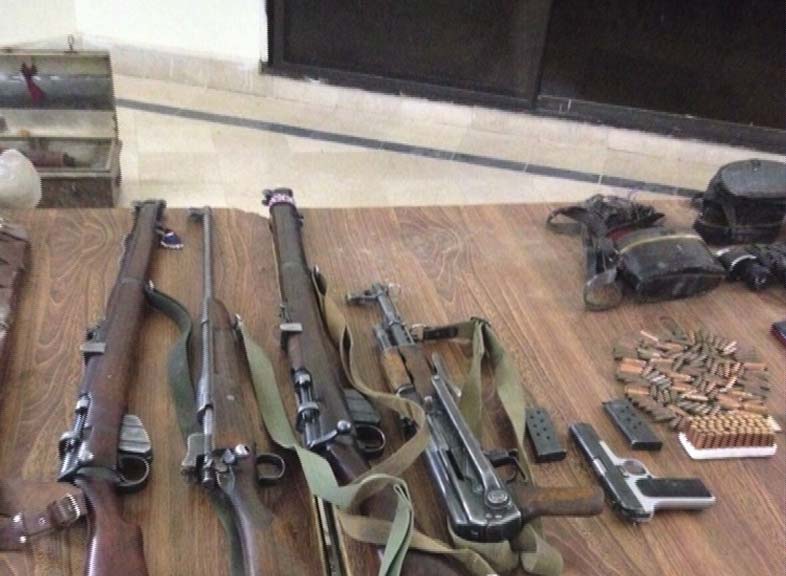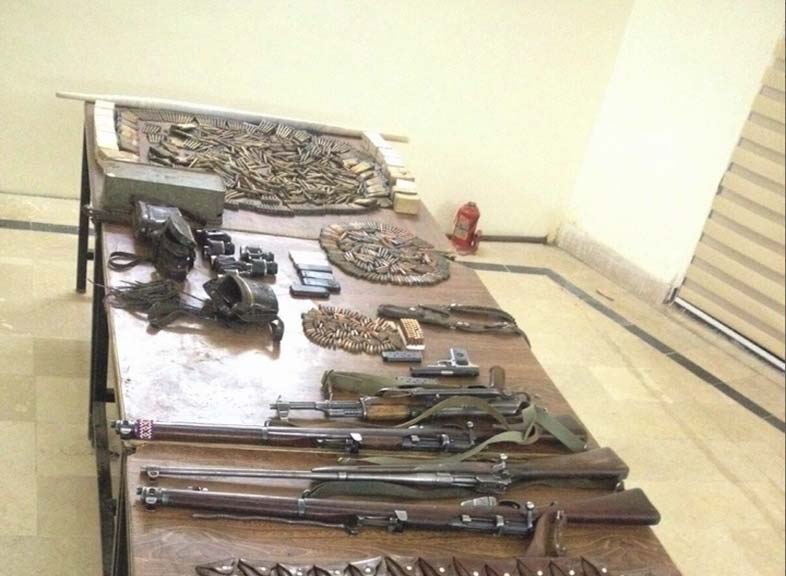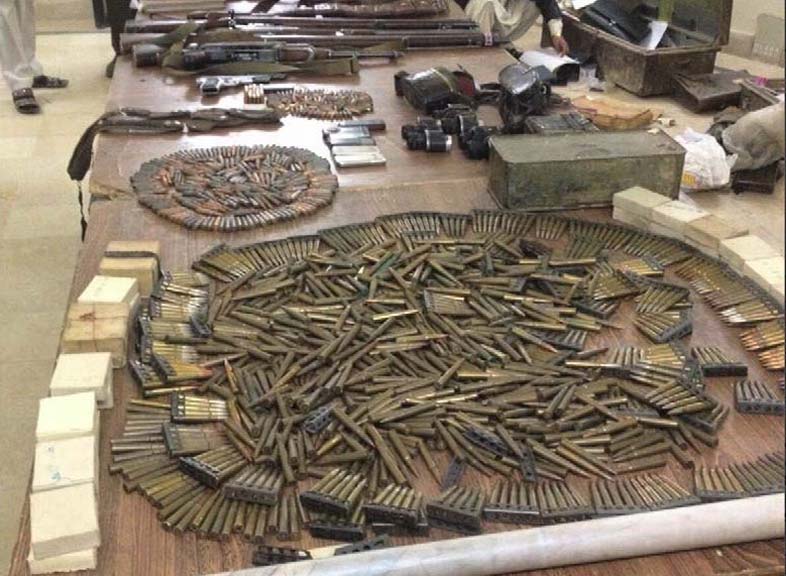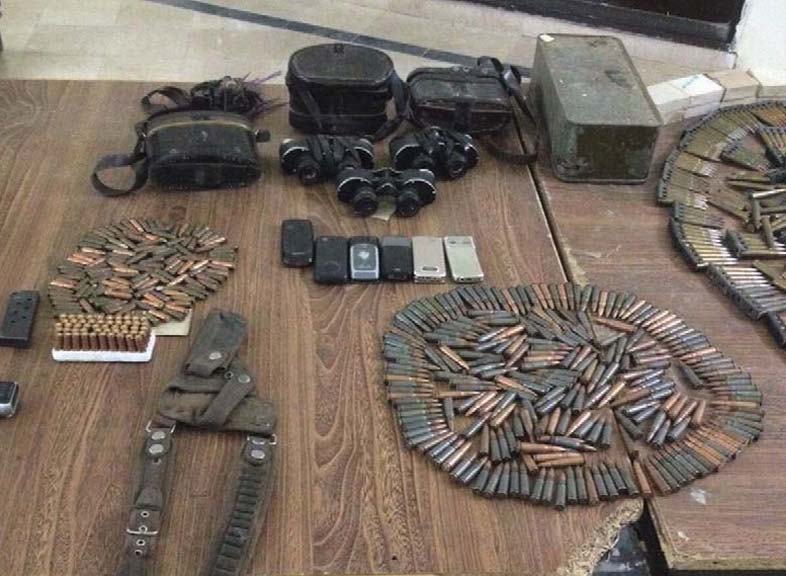 The suspects have been shifted to undisclosed location for interrogation.
According to a report, more than 9,000 suspected militants and criminals were apprehended by the law enforcement personnel in Balochistan as a part of the National Action Plan in the year 2015.
A total of 1,973 intelligence-based operations were conducted in the province
The provincial home minister has also claimed that the law enforcement personnel have also killed at least 204 'hardcore militants' in 2015, adding that 70 law enforcement agencies personnel were also killed during encounters with suspected miscreants.
Leave a comment
Make sure you enter the (*) required information where indicated. HTML code is not allowed.