Watch Live Matches of PSL| Karachi Kings vs Peshawar Zalmi, Islamabad United vs Lahore Qalandars
Written by

Reporter KB

Published by:Pakistan Views
Wednesday, 17 February 2016 17:21
DUBAI (Staff Report) – Karachi Kings won the toss and decided to bat first against Peshawar Zalmi in the 19th match of Pakistan Super League PSL T20 series here on today (Wednesday) at Dubai Cricket Stadium.
Match started at 4.30 pm PST
The 2nd Match of Lahore vs Islamabad would start at 9.00 pm PST
Live Stream of the HBL Pakistan Super League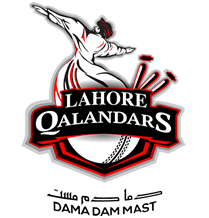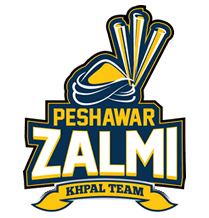 Leave a comment
Make sure you enter the (*) required information where indicated. HTML code is not allowed.