Four Blasts Rock Brussels Airport and Metro Station | 27 Killed Scores Injured
Written by

Reporter KB

Published by:Pakistan Views
Tuesday, 22 March 2016 14:46
BRUSSELS: Four back to back explosions at Brussels airport and metro station early on Tuesday morning killed at least 27 people and injured several others.
Cause of the explosions was not immediately clear. Two blasts occurred in the departures lounge of Zaventem airport, killing at least 17 people, whereas the other two were reported at a metro station.
Media reports said the airport has been closed until further notice.
Social media showed pictures of smoke rising from the departure hall where all windows had been shattered by the blast.
Passengers were seen running away down a slipway from the departure lounge.
Shortly after twin blasts, two more explosion occurred at a metro station in Brussels close to the European Union's institutions in the Belgian capital.
The blast occurred shortly after 0800 GMT, in the morning rush hour, at Maalbeek station. TV images showed black smoke billowing from the station entrance.
Authorities said ten people were killed in the metro blast that closed down the service.
Belgian authorities raised the country's terrorism alert from three to the maximum four.
Brussels subway company has closed all Metro stations after the blast close to EU headquarters.
VIDEO: Humareda producida por explosión en estación de Malbeek, Bruselas pic.twitter.com/zPYcvPr9BY / via @Paulenwitteman #Brussels #Bruxelles

— Arimeu Qojole (@ChapulinND) March 22, 2016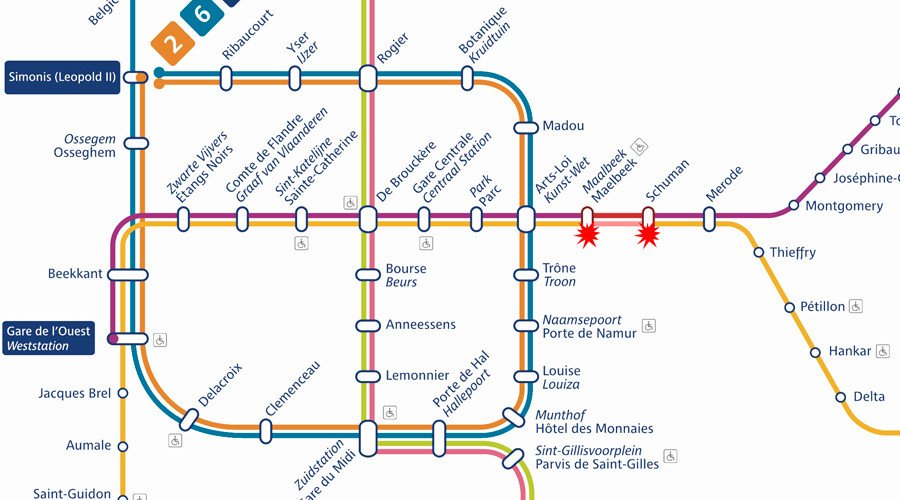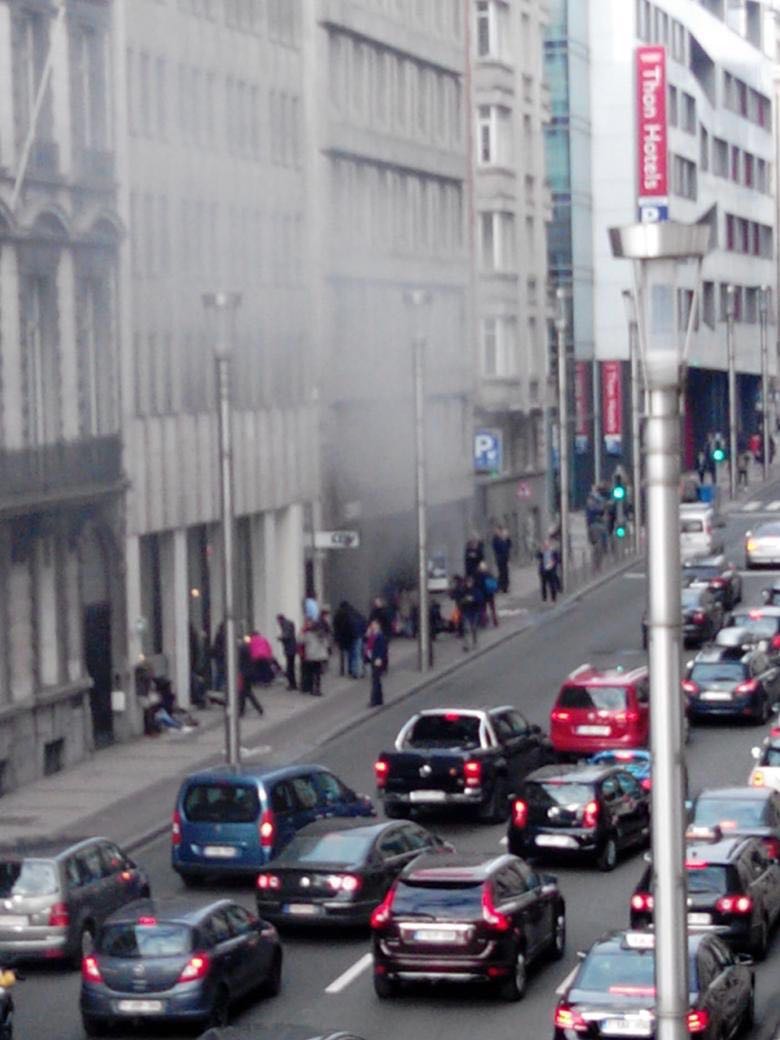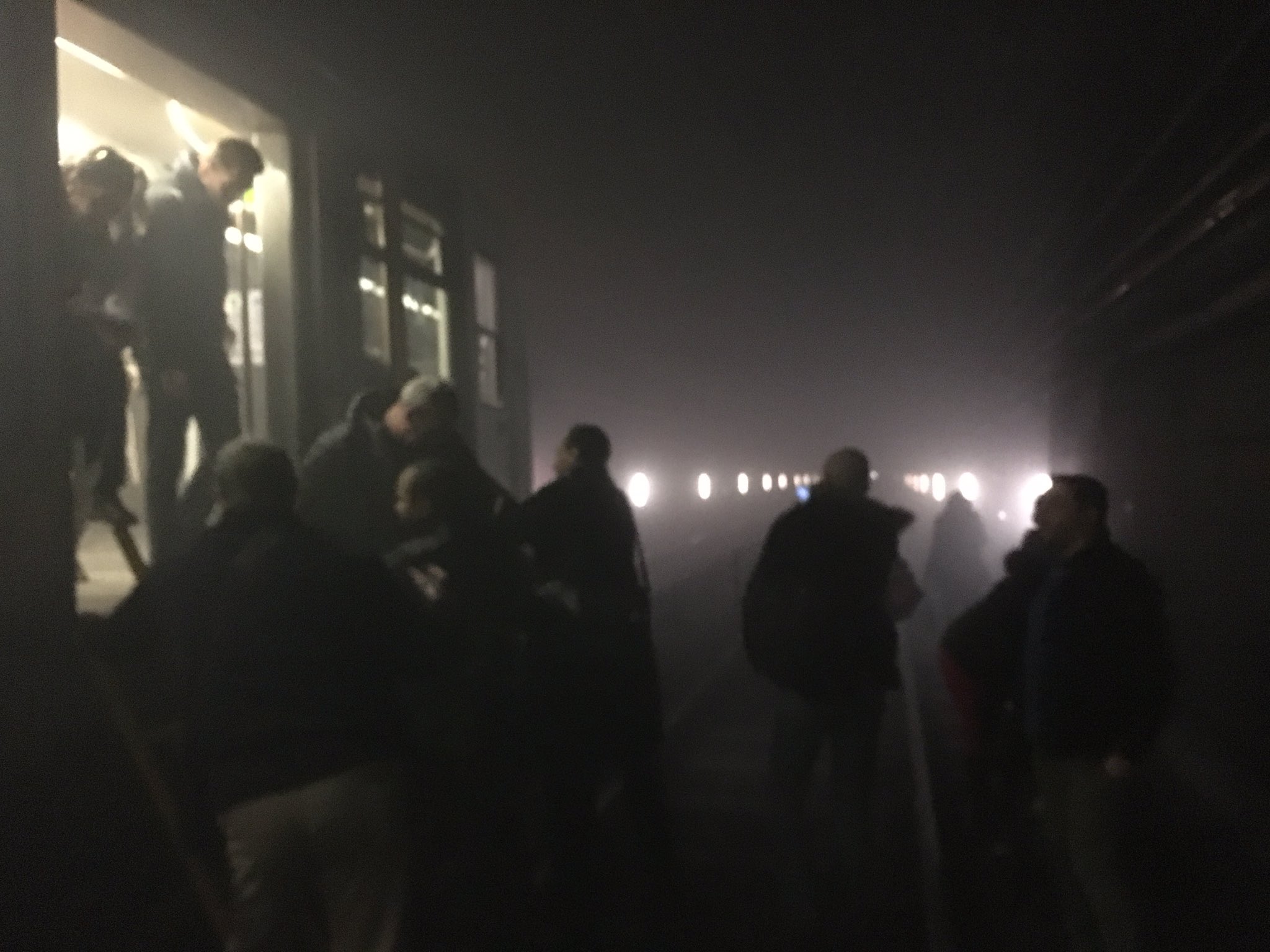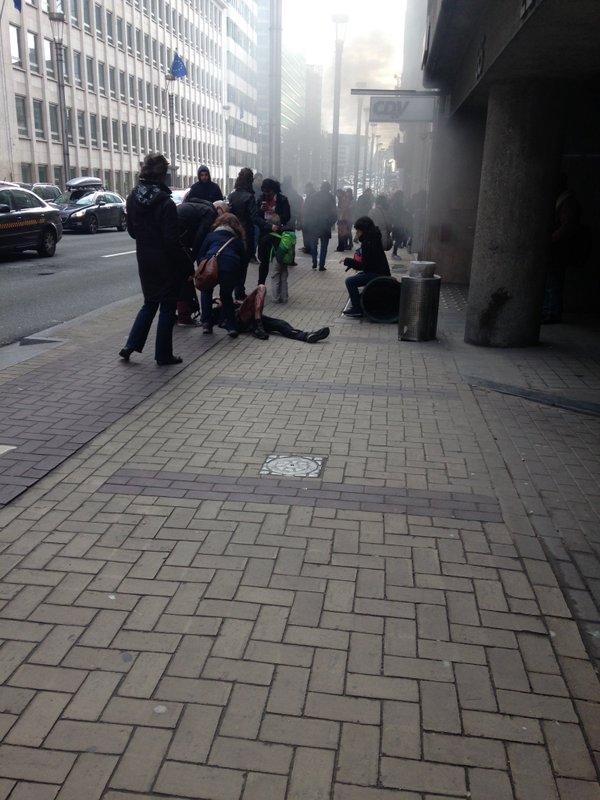 More Details on Brussels Airport Blasts:
Following the tragedy, rescue teams and security forces rushed to the blast site and airport's lounges have been evacuated. The flight operations have been suspended. All of the flights coming Brussels have been diverted to other nearby cities.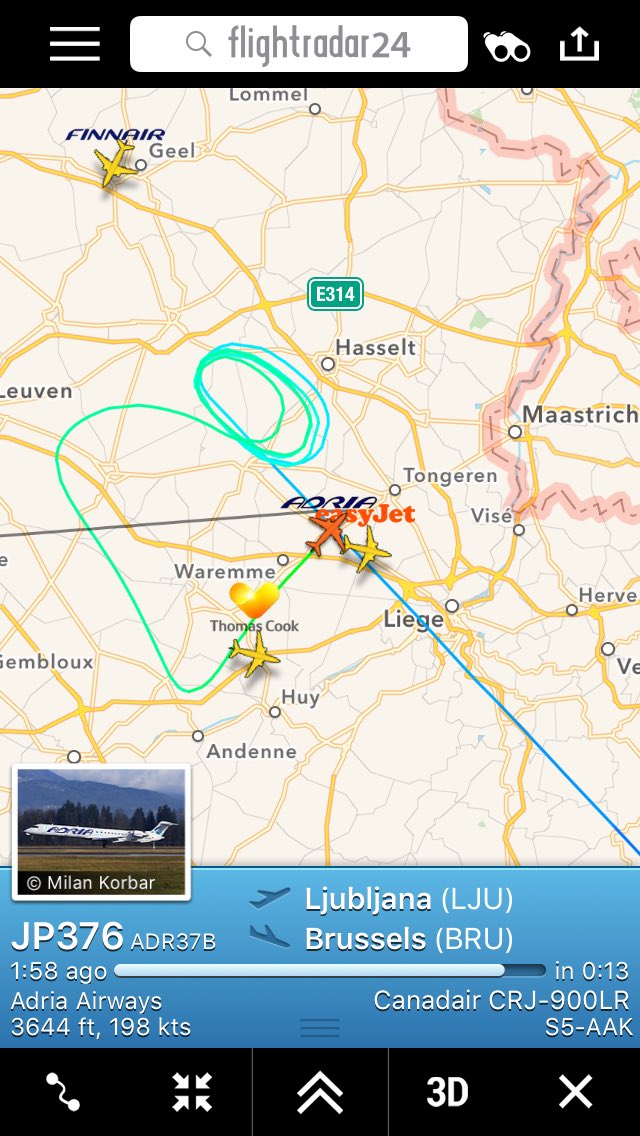 Airport administration has advised citizens to avoid coming to the airport as their presence could create problems for security forces.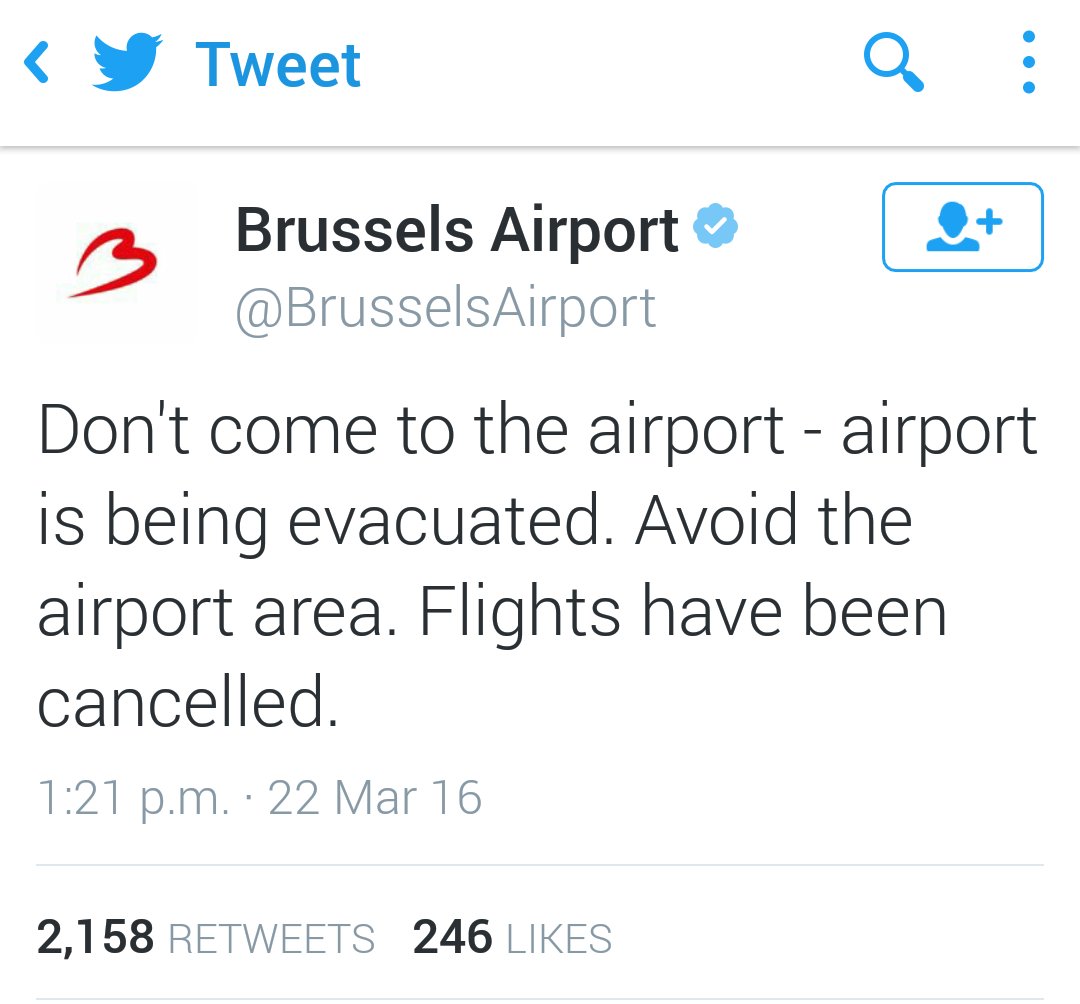 Belgium has raised terror level to maximum following the Brussels Airport explosions, however none of the terrorist groups has so far claimed responsibility of the blasts.
Pictures and videos being circulated online showed airport being evacuated and smoke rising from airport building.
The blasts come just four days after alleged mastermind of Paris attacks, Saleh Abdesalam, was captured by Belgian security forces in a joint operation with French forces. The accused was injured during the raid on his apartment and was taken to hospital where is said to be in stable condition now.
Pictures from Brussels Airport: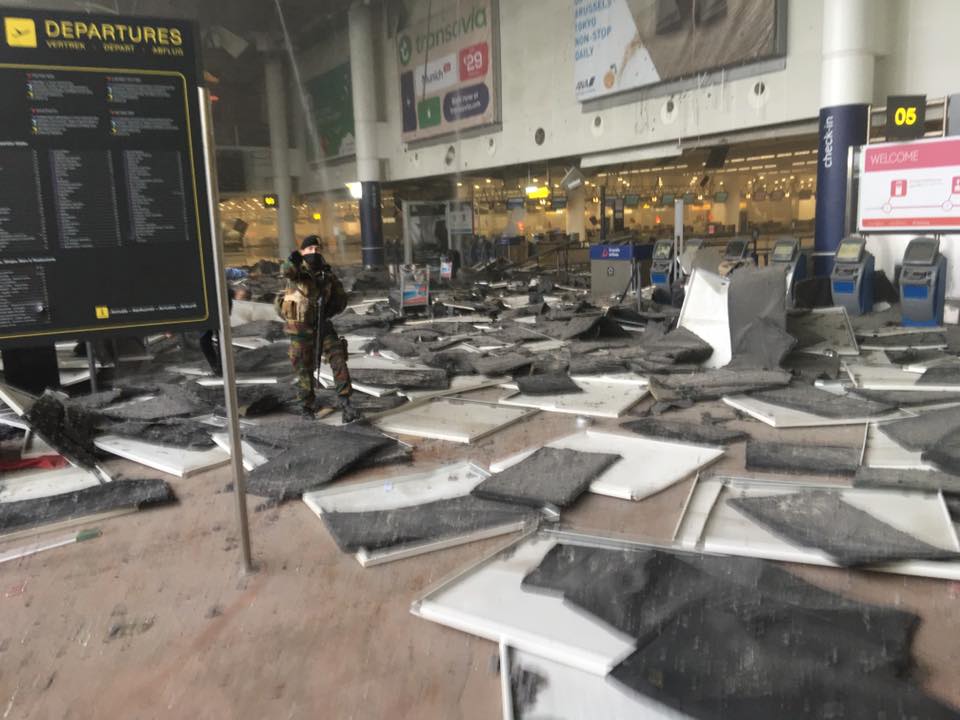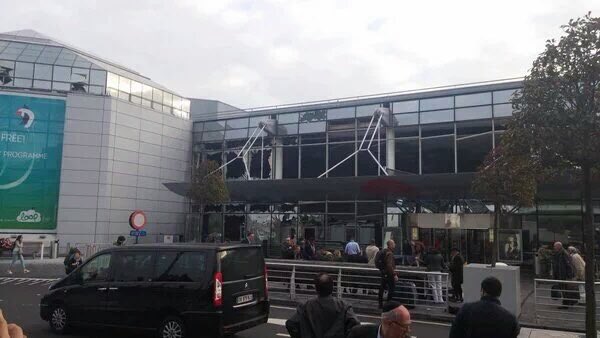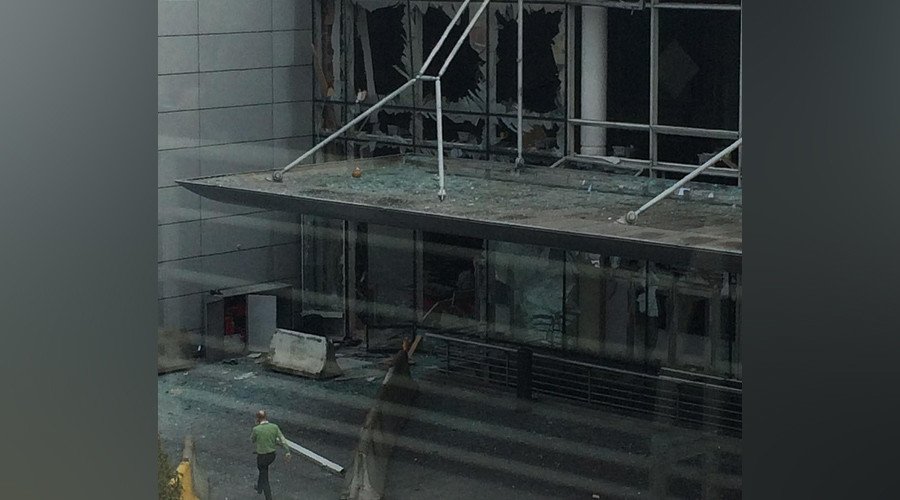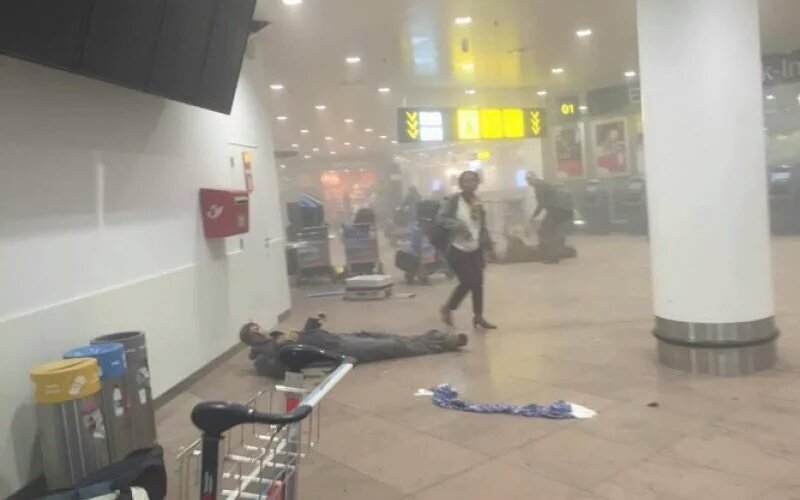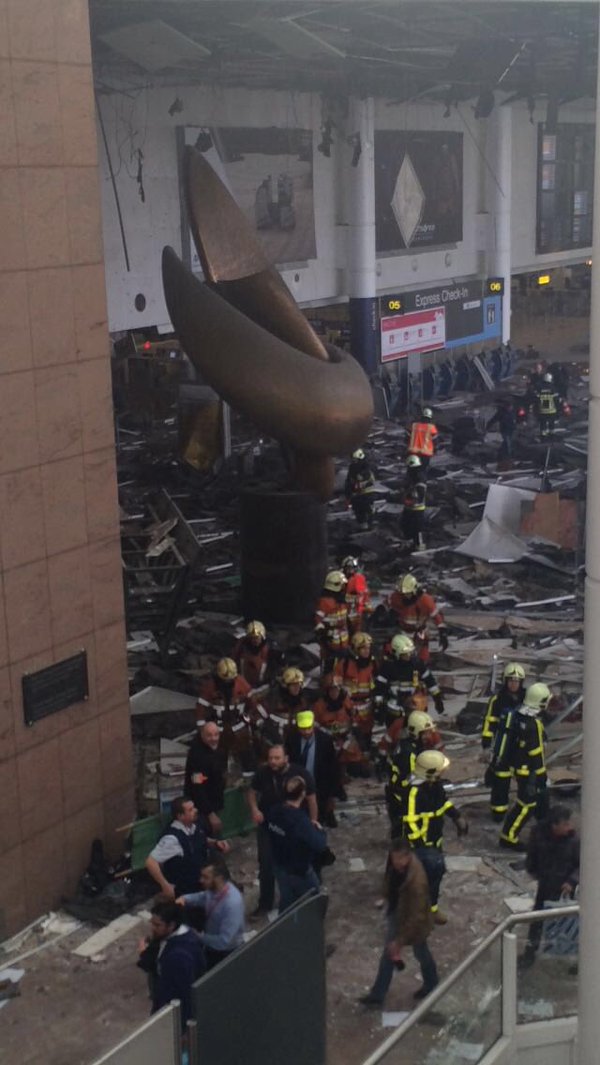 Leave a comment
Make sure you enter the (*) required information where indicated. HTML code is not allowed.